Your career with Customs Broker
There are many reasons why you should choose a career with CB Customs Broker – here are the most important ones:
1

We offer you a wide range of career opportunities. Doesn't matter if you are inexperienced in customs, a career starter or a professional with relevant work experience. Together, we will help you realise your potential in our diverse areas of responsibility and enable you to develop your career in an experienced environment characterised by team spirit.

2

Our company places great emphasis on the development and advancement of each individual. Through regular training, individual coaching, as well as on-the-job training, we ensure that our employees have the necessary knowledge and skills to be successful in our industry. We actively promote your professional development and offer you suitable development opportunities for your career.

3

We are characterised by a strong corporate culture and our commitment to excellence. We value open communication and a positive working environment. Those who pursue a career with us can become part of a dynamic team and work in a company that puts quality, customer and employee satisfaction first.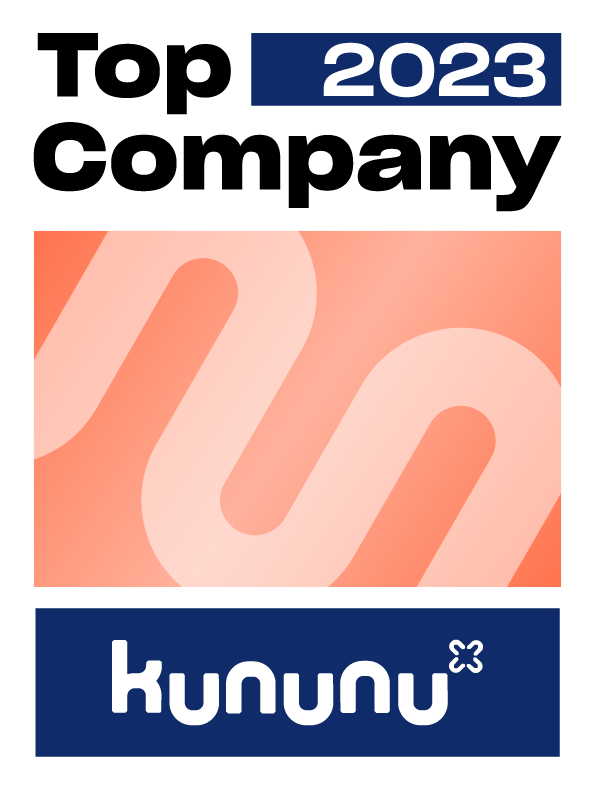 OUR Benefits Package
As part of the Lufthansa Group, our employees benefit from many advantages
FLIGHT BENEFITS
For employees and their families on flights operated by
LH Group airlines
DISCOUNTS
With a variety of partners, incl. own insurance/financing and investment offers
GRATUATION
Incentive programmes, annual remuneration reviews, holiday flexibility, shift allowances, special leave
JOB TICKET AND PARKING SPACES
Job ticket in the RMV tariff area, free parking facilities near the airport
Catering
Canteens in the immediate vicinity, free snacks and drinks in the office
Work-Life-Balance
Company fitness with EGYM Wellpass, regular employee and team events
Company doctor
Use of Lufthansa's company doctor, subsidies for medical aids (e.g. monitor glasses)
Talent development
Help with job and career planning, financial support for job-relevant developments
Continuing education
Internal trainings & use of further training opportunities of the Lufthansa Group
Speculative Application
There is currently no vacancy for you?
Send us your speculative application and we'll get talking!