Press Area
Your Experts for Tailormade & Digital Customs Solutions
Customs Broker
Full-Service Customs experts
CB Customs Broker GmbH is a specialist in all areas of customs and customs clearance. With over 25 years of experience and service availability 365 days a year, CB Customs Broker takes care of imports and exports by air, sea, rail or road at the company's headquarters in Kelsterbach, in the immediate vicinity of Frankfurt Airport (FRA).
We offer our customers automated complete solutions, all standard customs procedures, as well as individual, tailor-made solutions. With the additional services of transport and X-Ray, we are a fast and reliable partner for uncomplicated one-stop complete service for your logistics needs.
The e-commerce industry benefits from our self-developed logistics solution, which enables a fast and smooth customs process. Thanks to a modular structure, predefined IT interfaces and the highest encryption technology, large quantities of individual shipments can be cleared through customs as quickly and cost-effectively as possible with the help of our software.
Customs Broker has been an "Authorised Economic Operator" and AEO-certified since 2013.
More information and image requests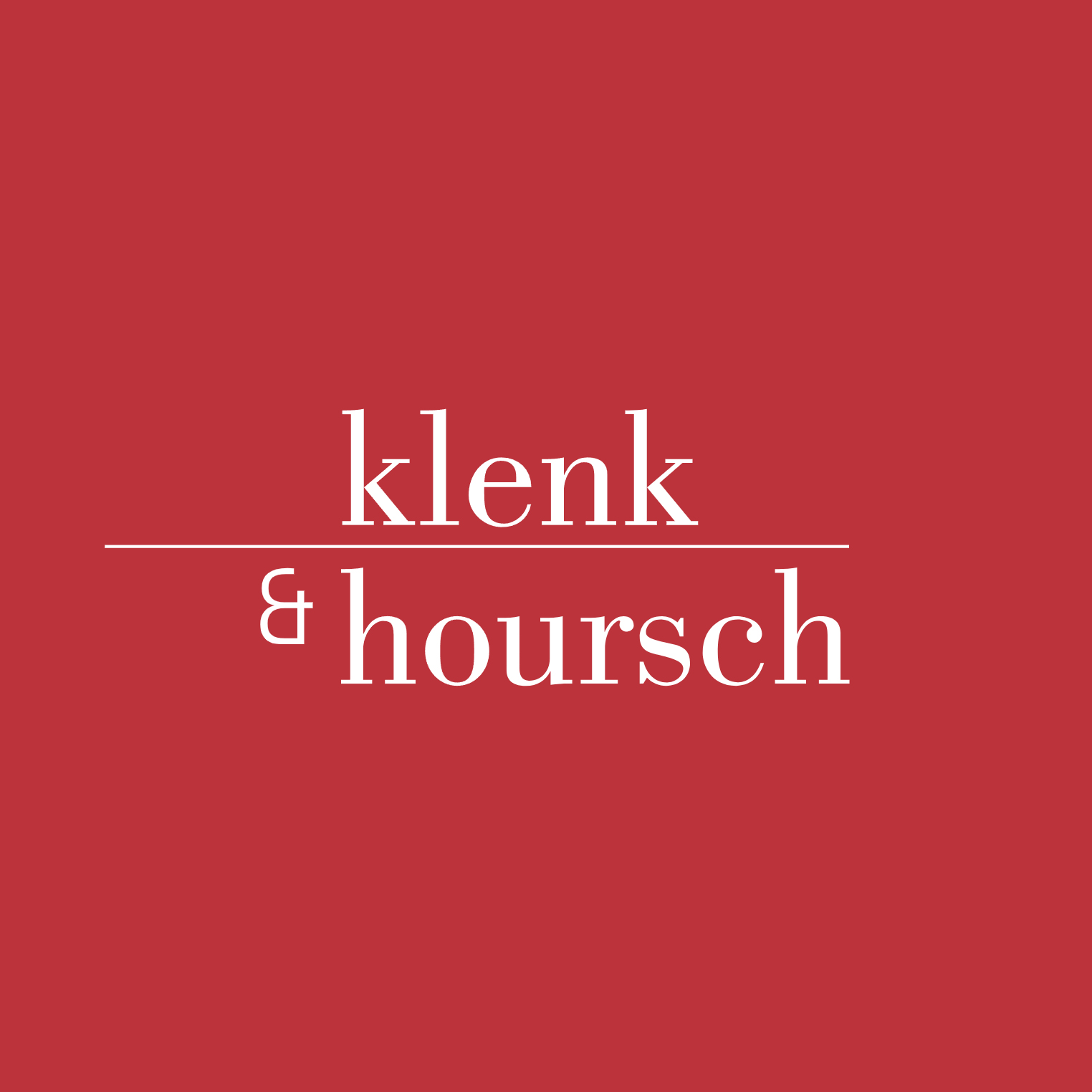 CB Customs Broker Pressestelle c/o Klenk & Hoursch